Hey there, Climate Enthusiasts! Welcome to the Eighth edition of Carbon Quantified! This week, We are thrilled to present our analysis of the recent changes and developments happening in India.
Overview of the Eighth Edition: In our Eighth edition newsletter, we continue our unwavering commitment to exploring key topics that shape the sustainability market and drive positive change. In this edition, we direct our attention to two significant subjects that have transformative potential for the sustainability landscape in India: the Green Credit Programme of India and the Evolution of Carbon and Environmental Markets in the country. These topics play a crucial role in shaping India's sustainability journey and advancing sustainable practices. The Green Credit Programme of India represents a significant milestone in the country's efforts to promote sustainable development and combat climate change. We delve into the key features and implications of this program, highlighting its role in fostering renewable energy projects, encouraging energy efficiency, and promoting sustainable practices across industries. Additionally, we explore the evolution of Carbon and Environmental Markets in India, tracing the growth and progress made in this dynamic sector. From the early stages to the present, we examine the key drivers, challenges, and opportunities that have shaped India's carbon and environmental markets. This exploration sheds light on the advancements made, innovative initiatives, and future prospects for these markets. Staying abreast of the ever-changing sustainability landscape and understanding the Green Credit Programme of India and the Evolution of Carbon and Environmental Markets is crucial for businesses, policymakers, and stakeholders. These topics present exciting opportunities for sustainable growth, collaboration, and the achievement of climate targets. Join us as we embark on this exploration, and together, let's uncover the potential of the Green Credit Programme of India and the Evolution of Carbon and Environmental Markets. By staying informed and actively embracing these subjects, we can collectively accelerate India's sustainable development journey and create a greener and more resilient future. In the following sections, we will delve deeper into the Green Credit Programme of India and the Evolution of Carbon and Environmental Markets, providing valuable insights and perspectives on these crucial topics.


Calculus IQ: Paving the Way: India's Journey Towards Global Sustainability Leadership
India has emerged as a frontrunner in the global pursuit of sustainability, with a strong focus on renewable energy and ambitious pipeline projects. Through its proactive measures, India is setting an example for other nations to follow. This article delves into India's journey towards becoming a global sustainability leader, analysing key statistics and highlighting its progress.

Read more.
The Evolution of Carbon and Environmental Markets in India
India has demonstrated its commitment to addressing climate change through its Nationally Determined Contributions (NDC) and the establishment of carbon markets. The country's experience with carbon and environmental markets, particularly through initiatives like the Perform, Achieve, and Trade (PAT) scheme, has resulted in significant energy savings and emissions reductions. The market dynamics of Energy Savings Certificates (ESCerts) and Renewable Energy Certificates (RECs) have shown both challenges and opportunities for further development.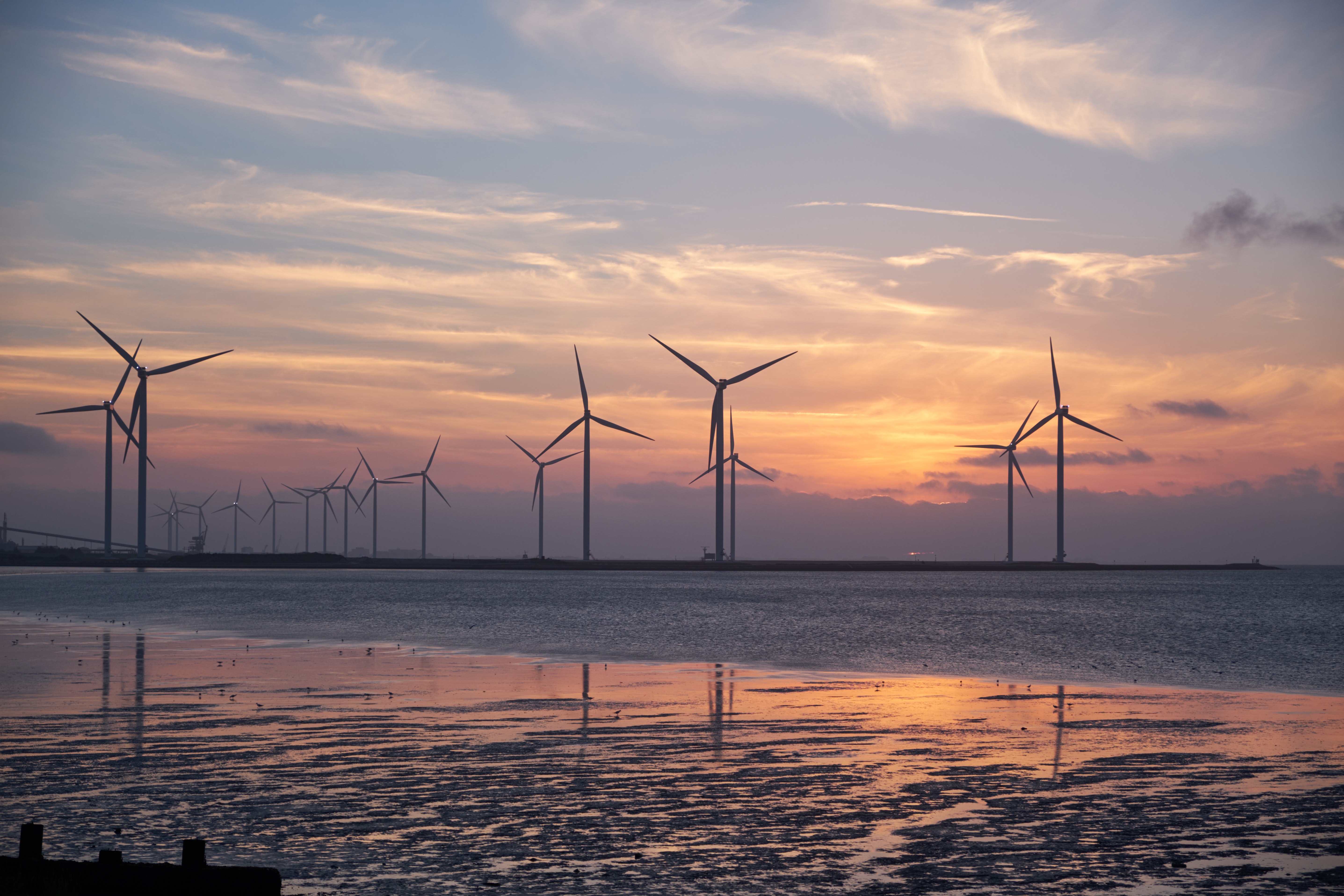 Green Credit Programme of India: Incentivizing Environmental Actions and Paving the Way for a Sustainable Future
The Ministry of Environment, Forest and Climate Change (MoEF&CC) in India has introduced a groundbreaking initiative called the Green Credit Programme. This program aims to incentivize voluntary environmental actions and promote sustainable practices across various sectors. By creating a competitive market-based approach, the Green Credit Programme encourages stakeholders to adopt eco-friendly measures and contribute to the country's sustainable development goals. This article explores the key aspects of the Green Credit Programme, its potential impact on different sectors, and the future prospects it holds for India.

Read More

The Centre will constitute a "National Steering Committee for the Indian carbon market" to govern and oversee the functions of the market.
Wealthy nations have finalized an overdue $100 billion climate finance pledge to developing countries and created a fund for biodiversity and the protection of forests, France's president said Friday.
"The program will support the successful implementation of the National Green Hydrogen Mission that aims to stimulate $100 billion in private sector investment by 2030," said Auguste Tano Kouame, World Bank Country Director for India.
The International Sustainability Standards Board (ISSB) has today issued its inaugural standards—IFRS S1 and IFRS S2 —ushering in a new era of sustainability-related disclosures in capital markets worldwide.