Hey there, Climate Enthusiasts! Greetings and welcome to the eleventh edition of Carbon Quantified! We are excited to share our analysis on Biochar and Blue Carbon. Overview of the Eleventh Edition: In our eleventh-edition newsletter, our commitment to exploring pivotal sustainability topics and bolstering accountability continues. This edition delves into two significant themes spotlighting innovative climate mitigation strategies. First, we uncover the evolution of "From Terra Preta to Carbon Credits: Biochar's Evolution in Climate Mitigation." Explore the transformative journey of biochar, its historical origins, and its contemporary role in carbon sequestration. Secondly, we delve into "Blue Carbon: Harnessing Coastal Ecosystems for Climate Solutions." Discover the potential of coastal ecosystems as powerful allies in climate mitigation, highlighting the unique capacity of blue carbon to mitigate greenhouse gas emissions.  In the following sections, we will delve deeper into these crucial topics, providing valuable insights, analysis, and perspectives that empower stakeholders to make informed decisions and drive positive environmental impact.


Calculus IQ: REDD+ Rockets Issuances Upward & Retirements Plummet
In the dynamic landscape of voluntary carbon markets, the second quarter of 2023 witnessed intriguing shifts and trends that shed light on the evolution of emission reduction efforts and corporate sustainability strategies. This report delves into the key developments that unfolded during this period, offering insights into the state of the market and potential implications for the future. Read more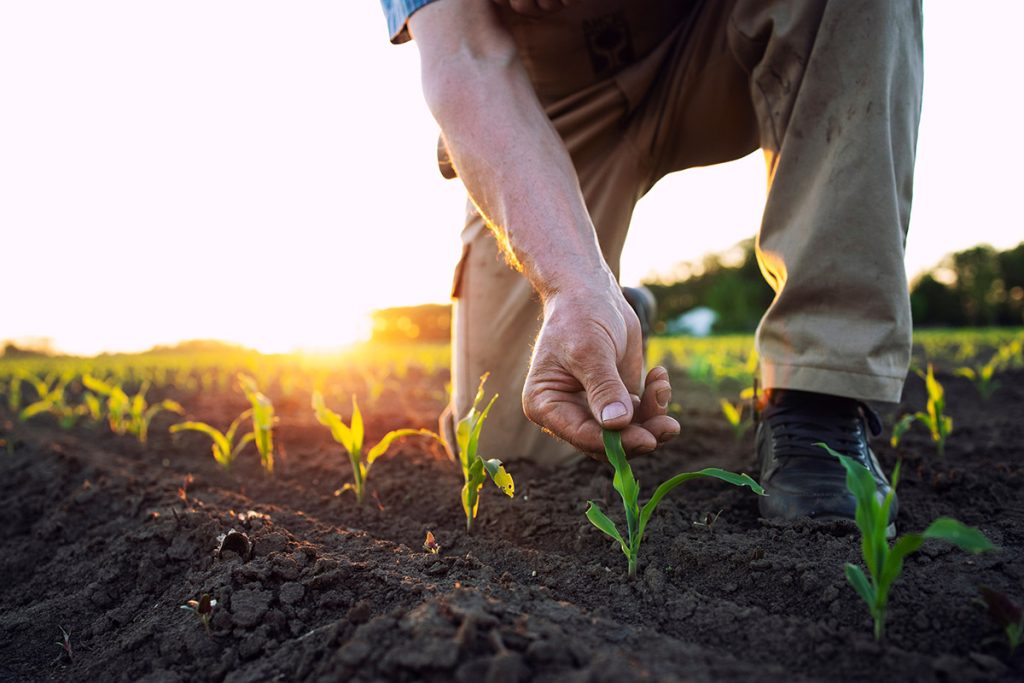 From Terra Preta to Carbon Credits: Biochar's Evolution in Climate Mitigation
Among the innovative concepts making waves within these markets is the utilization of biochar – a charcoal-like substance with immense potential to revolutionize carbon credits. Biochar, recognized for its enduring carbon sequestration capacity and multifaceted benefits, is emerging as a significant player in the carbon offset landscape. In this article, we delve into the groundbreaking realm of biochar carbon credits, exploring its origins, applications, and burgeoning role in climate change mitigation
Blue Carbon: Harnessing Coastal Ecosystems for Climate Solutions
As the world grapples with the escalating threats of climate change, innovative carbon offset projects have gained prominence. Among these, an emerging concept is capturing the limelight – blue carbon. This new crediting method harnesses the potential of marine ecosystems to combat carbon emissions, spotlighting the protection and restoration of coastal habitats. This article delves into the realm of blue carbon, exploring its definition, significance, generation of credits, and role in mitigating climate change.

In a landmark development for climate action and community empowerment, Blue Carbon and the Government of Zimbabwe have joined forces through a momentous Memorandum of Understanding (MoU) for developing carbon projects and sustainable initiatives in the Agriculture, Forestry, and Other Land Use (AFOLU) sector on 7.5 million hectares of land under Article 6.2 of the Paris Agreement.
Amazon nations have attacked in a joint declaration the "proliferation" of environmental rules in trade, echoing a growing backlash against new EU deforestation requirements.
The price of emissions allowances on the national exchange rose to as much as 70 yuan ($9.68) a ton as the government pushes power generators to secure enough permits for the year, amid a record in emissions.
India's rate of emissions intensity – the total amount of greenhouse gas emissions emitted for every unit increase of gross domestic product (GDP) – fell by 33 percent from 2005 to 2019, officials privy to the preparations of the Third National Communication (TNC) report said.