Hey there, Climate Enthusiasts! Greetings and welcome to the twelfth edition of Carbon Quantified! We are excited to share our analysis on Green Hydrogen, Virtual PPA, and I-REC.

Overview of the Twelfth Edition: In our twelfth edition newsletter, our unwavering commitment to exploring pivotal sustainability topics and enhancing accountability remains at the forefront. This edition delves into two significant themes that illuminate innovative pathways to climate resilience. First, we delve into "Green Hydrogen," uncovering its emergence as a game-changing solution for clean energy generation and decarbonization across sectors. Explore the potential of this renewable resource in revolutionizing our energy landscape. Next, we explore "Virtual PPA: Unlocking Renewable Energy Growth," a comprehensive analysis of the virtual power purchase agreement (PPA) model.

Discover how this innovative approach fosters collaboration between businesses and renewable energy producers, driving the adoption of clean energy solutions while ensuring economic viability. Additionally, our data-driven article, "Navigating Renewables: Rising Demand for I-RECs Amidst Stringent Carbon Credit Regulations," sheds light on the surging demand for International Renewable Energy Certificates (I-RECs) as organizations navigate stringent carbon credit regulations. Explore how I-RECs complement carbon credit strategies and elevate sustainability endeavours.

In the subsequent sections, we will delve deeper into these vital topics, offering profound insights, data-driven analysis, and expert perspectives. Our mission remains focused on empowering stakeholders to make informed decisions and catalyse positive environmental impact.


Calculus IQ: Rising Demand for I-RECs Amidst Stringent Carbon Credit Regulations
In a dynamic landscape of sustainability, the focus on renewable energy procurement has intensified. Within this context, the adoption of Renewable Energy Certificates (RECs) has gained prominence as organizations strive to reduce their carbon footprint. This article delves into the world of International Renewable Energy Certificates (I-RECs), exploring their significance, mechanisms, market trends, and the interplay between demand, supply, and regulations.

Read more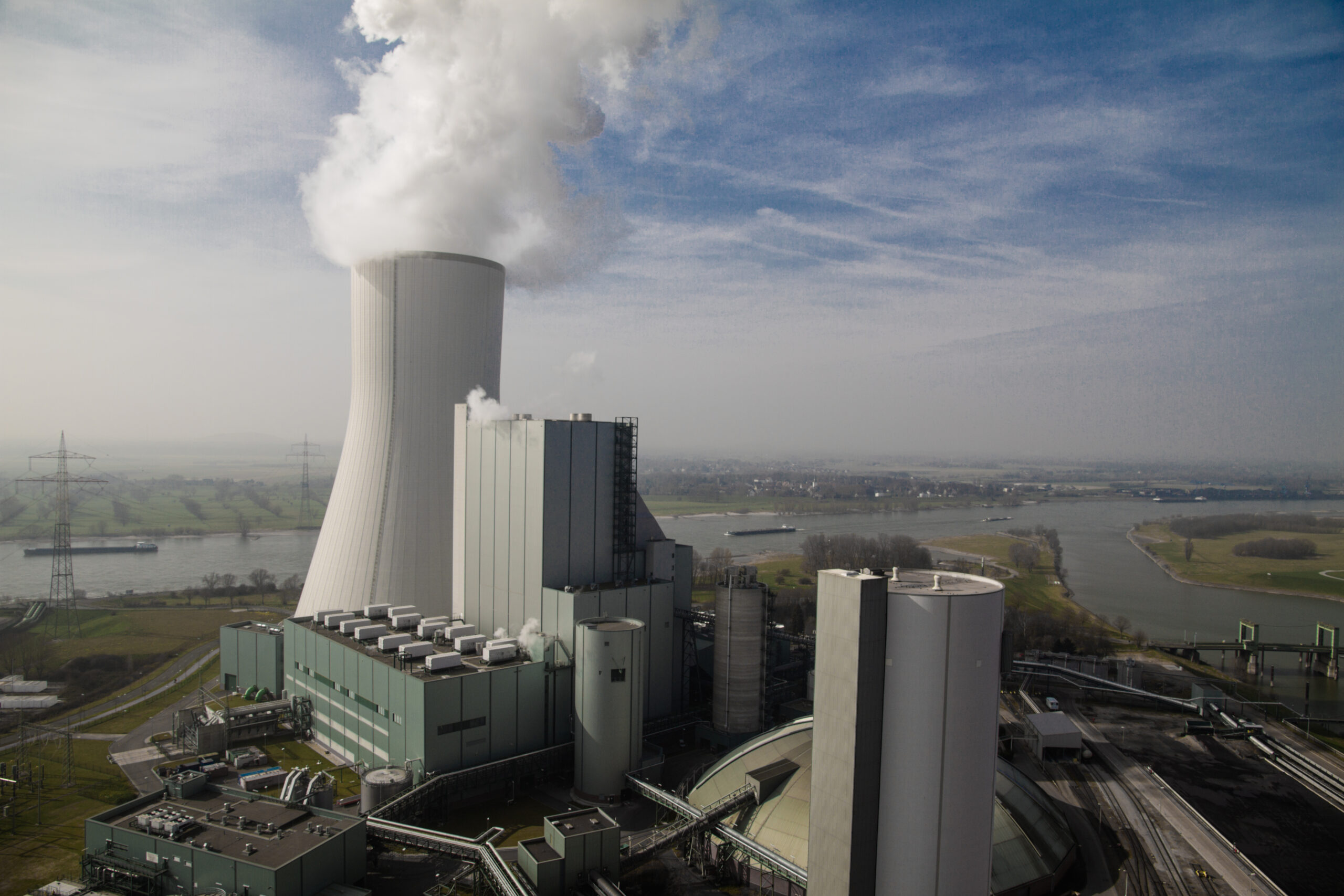 Empowering Energy Transition: The Rise of Green Hydrogen
The energy landscape is undergoing a profound transformation, with sustainability emerging as a critical driver. At the forefront of this transformation is the quest for cleaner energy sources, and among the contenders, hydrogen has emerged as a versatile and promising candidate. This article sheds light on the intricacies of grey, blue, and green hydrogen, unravels the mechanisms behind the generation and utilization of green hydrogen, examines its environmental impact, delves into its applications and advantages, explores the challenges and prospects ahead, and finally, zooms in on India's ambitious green hydrogen journey.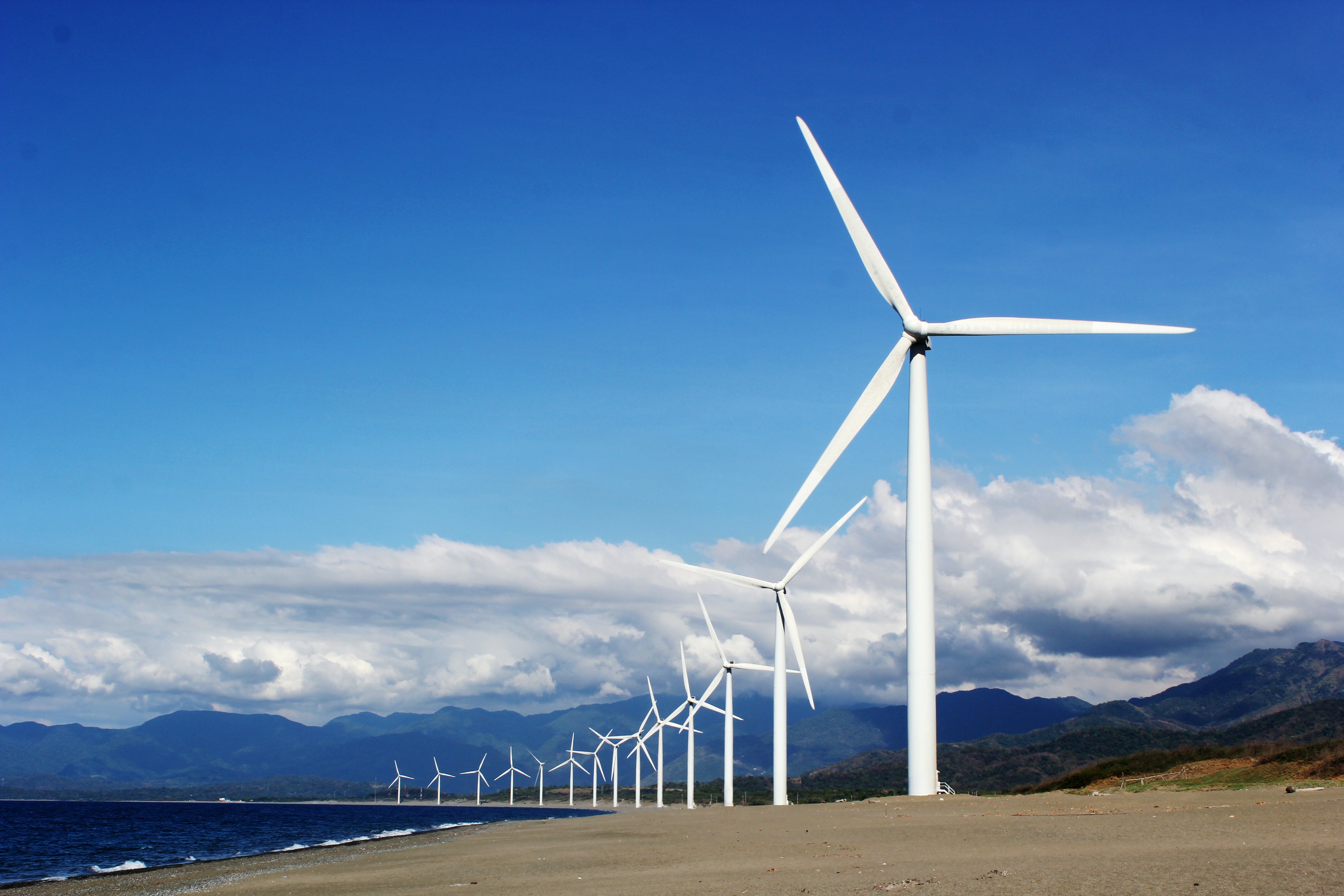 Revolutionizing Energy Procurement: The Promise & Potential of Virtual Power Purchase Agreements
In the quest for achieving net-zero targets and promoting sustainable energy practices, Virtual Power Purchase Agreements (VPPAs) have emerged as a prominent and favored avenue for large electricity consumers worldwide. This innovative arrangement enables these consumers to support renewable energy capacity beyond direct electricity procurement. While the concept of VPPAs holds immense promise, it's crucial to understand their intricacies, their distinction from traditional Power Purchase Agreements (PPAs), and their potential in the Indian context.

The federal government is considering whether Australia should follow the European Union and impose tariffs on some imports from nations with less ambitious climate goals.
UNDP has developed open-source software that allows countries to effectively manage national data and processes for trading carbon credits.
India's central government has approved the new electric bus programme 'PM-eBus Sewa', which aims to deploy a total of 10,000 electric buses in 169 Indian cities within ten years and to create the infrastructure, including charging technology, to operate the electric buses.
Invenergy Renewables, Blackstone and Canada's second-largest pension fund said on Wednesday (Aug 16) they struck a deal with Bank of America to help buy wind and solar plants worth US$1.5 billion, capitalising on a new tax structure included in President Joe Biden's landmark climate law.